WARHORSE BLEND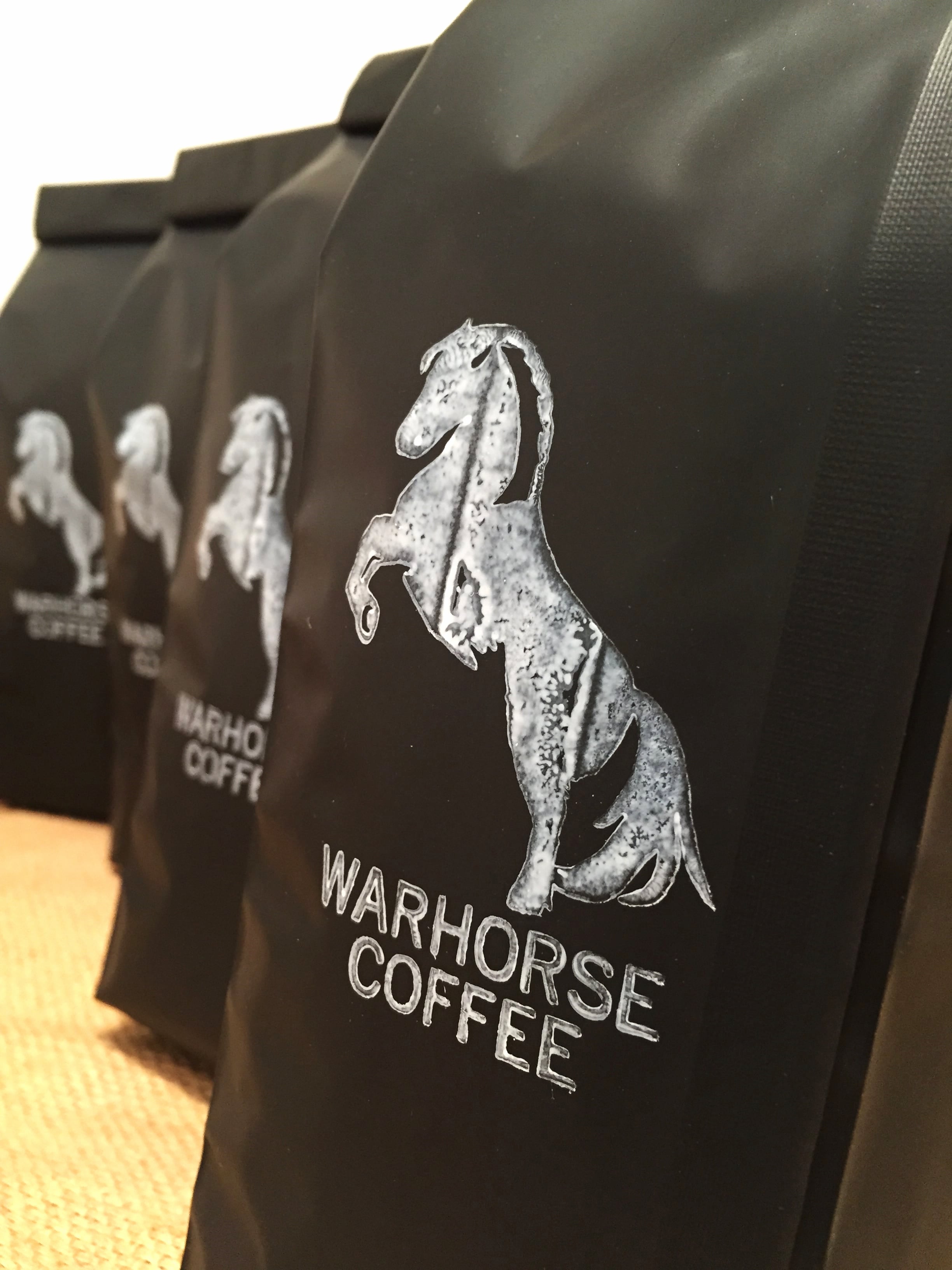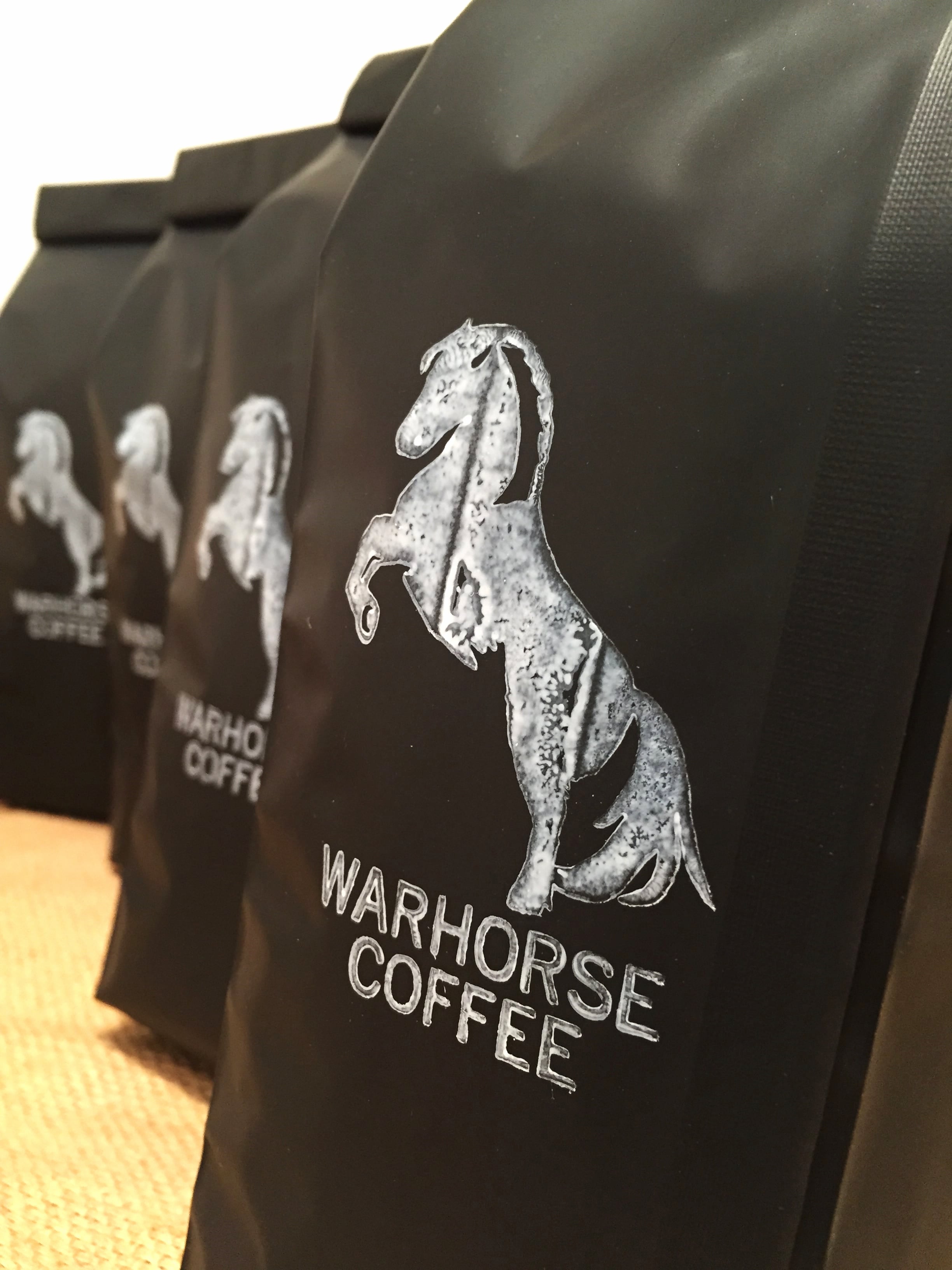 WARHORSE BLEND
Warhorses. Napoleon had Marengo.
General Ulysses Grant, his faithful Cincinnati.
When your morning turns into a battle,
we'll lend you our steed - a dark roast
with a firm backbone and bold
overtones of dark chocolate and toasted
walnuts. Now you're ready to win the day!
WHOLE BEAN COFFEE
BLEND COMPONENTS:
Sumatra
Papua New Guinea
ROAST LEVEL: DARK 460 F
AS ALWAYS, Free Shipping in the Continental US.